Let's find your next home
Where would you like to live?
My Listings & Recent Sales
I care about you!!!
let my experience work for you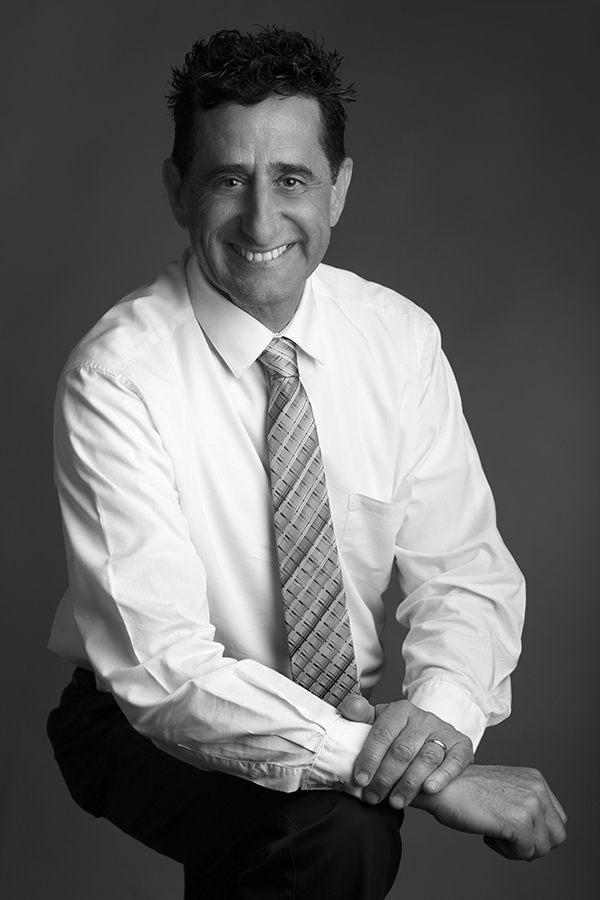 Real Estate - Experience - Challenge
David Pera has over 20 year experience as a real estate agent and broker. He feels fortunate to be born and raised in Santa Cruz, California. His great grandparents came from Italy in the early 1900's to Davenport, 11 miles up the coast from Santa Cruz, and where his grandmother was born. The family moved to the lower westside of Santa Cruz (Little Italy) when she was an infant. He has heard many great stories of those early days and has quite a few of his own now having spent his childhood and adult life here. David is married to Laurie Pera and resides on the westside of Santa Cruz, and has helped to raise four children here.
David started off his working career on the construction side of real estate building his first speculation house at the age of 21. From age 21 to 38 he was a general contractor building for himself and clients. At age 38 he became a real estate agent and then at age 45 a real estate broker. David enjoys helping clients purchase and sell their homes, investment and commercial properties. He strives for smooth transactions and has the ability to keep close attention to details.
David's experience in real estate and construction combined with the Sereno Group's support is a great combination to serve you with all of your real estate needs. His reputation is intact with years of honesty and open communication with all of his clients, friends and family. David's negotiating skills and eye for that perfect property have been at the heart of success for his clients.
David together with Sereno Group has pledged to give 1% of their gross commissions to a charitable or community minded group committed to making a positive difference in the community they serve.
David has the experience for any challenge in real estate. Give him a call, email or text today!!! 831 334-3966